Board of Directors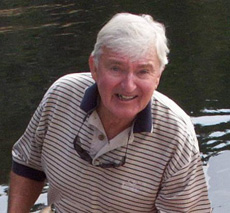 Norman S. Jones is the Chairman of the board of directors and is an Architect/ Developer for over 50 years. Mr. Jones is the founder of SCCE.
He is also responsible for the consistent growth in acquiring and building new facilities to further our desire to provide dignified affordable homes for 55+ adults.
The secretary of the board is an Office Executive and Senior Interior Designer specializing in multiple housing projects specifically designed for 55+ adults who is also a mother of 4 children.
The treasurer is a Minister who performs weddings and funerals in the Greater Vancouver area.  He diligently follows what we are doing to ensure it is all in the interest of The Society and ultimately our residents.
The rest of the board of directors include an inactive Lower Mainland Registered Nurse, a retired Marketing Director for Seniors Housing, and a retired local Vancouver Social worker and Philanthropist.